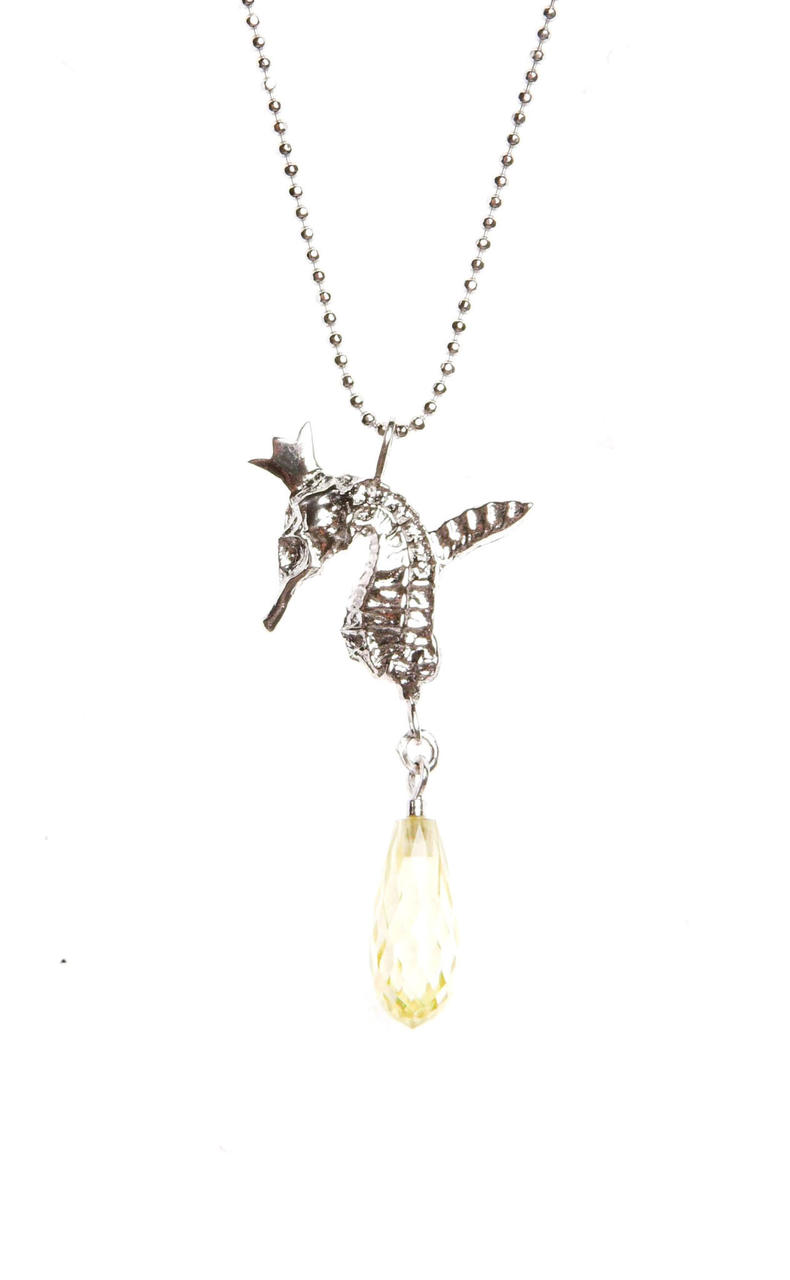 Classic Hippo
HIPPO COUTURE is a series dedicated to the winged and crowned seahorse as the spirit animal of Tanel Veenre Jewellery. HIPPO COUTURE is the most opulent TVJ series with familiar materials like precious metals and high-quality gemstones, and signature classical associations.
Materials: rhodium plated sterling silver, cubic zirconias.
Comes with a 50 cm chain.

All of the products will be shipped within 2-5 days. If you are in a hurry, the quickest way of transport will be Smartpost. Choose the suitable terminal for pick-up on the checkout page. All items come in a gift box.