OUT OF STOCK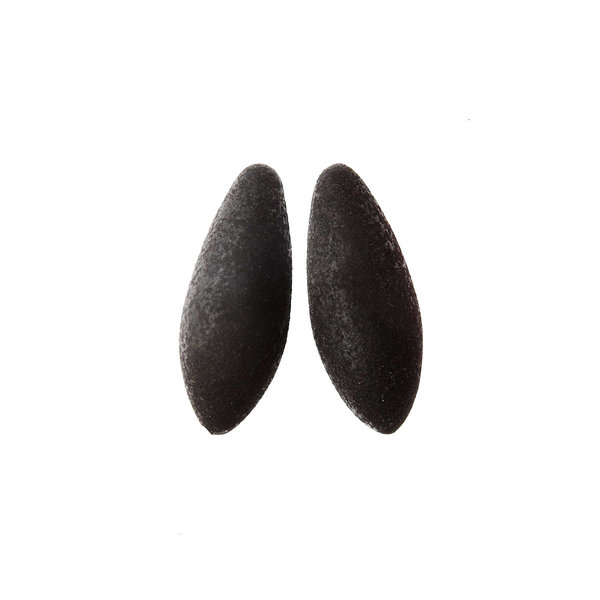 Mini Blackcurrants
EARBERRIES is our most successful series, featuring an unlimited color chart. Simple but voluptuous, EARBERRIES weigh only around 2 to 3 grams making them almost feather-like – you hardly notice wearing them! The smaller versions make for perfect everyday jewellery, while bolder ones create a dramatic finish for an evening look. EARBERRIES are a tactile experience you must see in living colour – reflective 'cosmic dust' gives them a unique velvety coating like no other.
Materials: wood, sterling silver, cosmic dust.

Each pair is handpainted which makes the coloring unique. For pierced ears. Length 40 mm.

All of the products will be shipped within 2-5 days. If you are in a hurry, the quickest way of transport will be Smartpost. Choose the suitable terminal for pick-up on the checkout page. All items come in a gift box.